Sliding doors in Danish Quality
As part of our new strategy, we have also defined a new slogan. Our philosophy and approach to every project are openness, quality-consciousness, and professional pride.
At Skydoor, we always strive to be the supplier where innovation and quality go hand in hand. Ultimately, architects or builders can develop their sliding door solution with us through the Skydoor Innovation_Lab.
With over 40 years of experience, we have been producing and developing sliding doors with a strong focus on quality and durability in our designs.
Every door is unique to us, and we take pride in ensuring that the entire process from idea to finished product follows this philosophy.
All doors are tested at the factory to ensure quick and correct installation, thereby guaranteeing proper functionality for the end user of the product.
Quality sliding doors for over 40 years
The founder Kurt Nicolaisen is a trained carpenter who had his own carpentry business and received a local project over 40 years ago. He was tasked with building some senior housing, and the client had a desire to use a sliding door.
Kurt couldn't find a suitable product on the market, so he designed the first sliding door for this project. This was the beginning of Skydoor, and Kurt has never lost his passion for high-quality sliding doors.
From idea to finished product
Skydoor is a supplier where quality is the backbone of our DNA. All products are factory-tested to reduce assembly time and ensure that the door functions as intended. Every project is unique to us, and the entire organization will do their utmost to ensure quality in their work.
Skydoor is a flexible partner with a strong focus on customer needs. For example, Skydoor can deliver our components in the assembly sequence divided by floor or area. The pallets are packed according to the customer's preferences. These options provide you as a customer with reduced costs, as well as clarity and orderliness on the construction site.
Skydoor's Design Philosophy
At Skydoor, architects and builders have a unique opportunity to design or develop their unique sliding door or simply adjust well-known designs for their projects. Challenge Skydoor Innovation Lab to bring your dreams to life. Only the best is good enough. We have developed a unique sliding door concept with a strong focus on functionality throughout the door's lifespan. An elegant design where Danish design traditions go hand in hand with functionality – and, of course, the lowest costs throughout the door's lifespan.
Sliding Doors with the Lowest Possible Costs
At Skydoor, we believe that quality comes before anything else, and we never compromise on this. Our designs are built to withstand the demands of a hospital environment. Our designs have been tested to endure over 500,000 openings without maintenance.
Our philosophy is the lowest possible cost throughout the door's lifespan and the assurance of functionality. The door should be easy to install and adjust on the construction site or after maintenance. Skydoor's patented system makes it easy to replace a door panel without damaging the wall.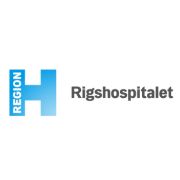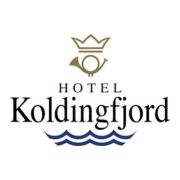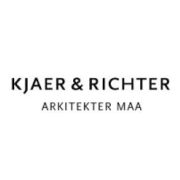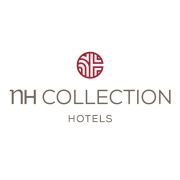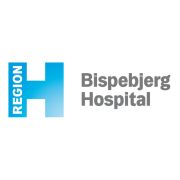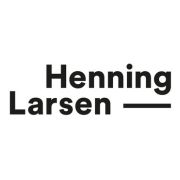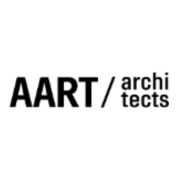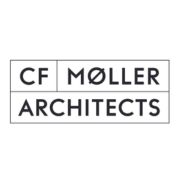 Which Sliding Door Should You Choose?
When selecting a sliding door, you have numerous options to consider. To choose the right sliding door, it's important to take into account the specific requirements for the door. Do you need a soundproof door, a fire-resistant one, protection against radiation, or perhaps a door for covering an extra-large doorway? At SKYDOOR, you'll find a wide range of sliding doors that cater to various needs.
SKYDOOR's doors stand out for being produced from FSC® certified Scandinavian wood. When you purchase a sliding door element from SKYDOOR, you're getting a Danish-produced door made from sturdy dimensions, providing a solid element that can be easily, quickly, and cost-effectively installed on-site.
Do you have questions or need guidance regarding the selection of sliding doors?
Our experts are ready to assist you with advice and guidance. If you have questions about which door or doors are optimal for your specific project, simply pick up the phone and call us at +45 7020 1544. We have the experience and will help you choose the right sliding door for your next project.
At SKYDOOR, we handle all types of projects seriously, whether it's a single door or larger projects with hundreds of doors. We specialize in interior sliding doors, whether they are ordinary Type 1 doors with or without automation, or more specialized doors such as fire doors, telescopic sliding doors, sliding/rotating doors, sound-reducing doors, lead-lined doors, or doors designed for lift rail passage.
No matter which door you choose from SKYDOOR, the door is Danish-produced and made from FSC® certified, kiln-dried wood from Scandinavia. With SKYDOOR, you get sliding doors where quality and function result from over 25 years of experience and feedback from customers, which is your guarantee of a product optimized for design, function, and durability.