assembly
It takes less then 15 minutes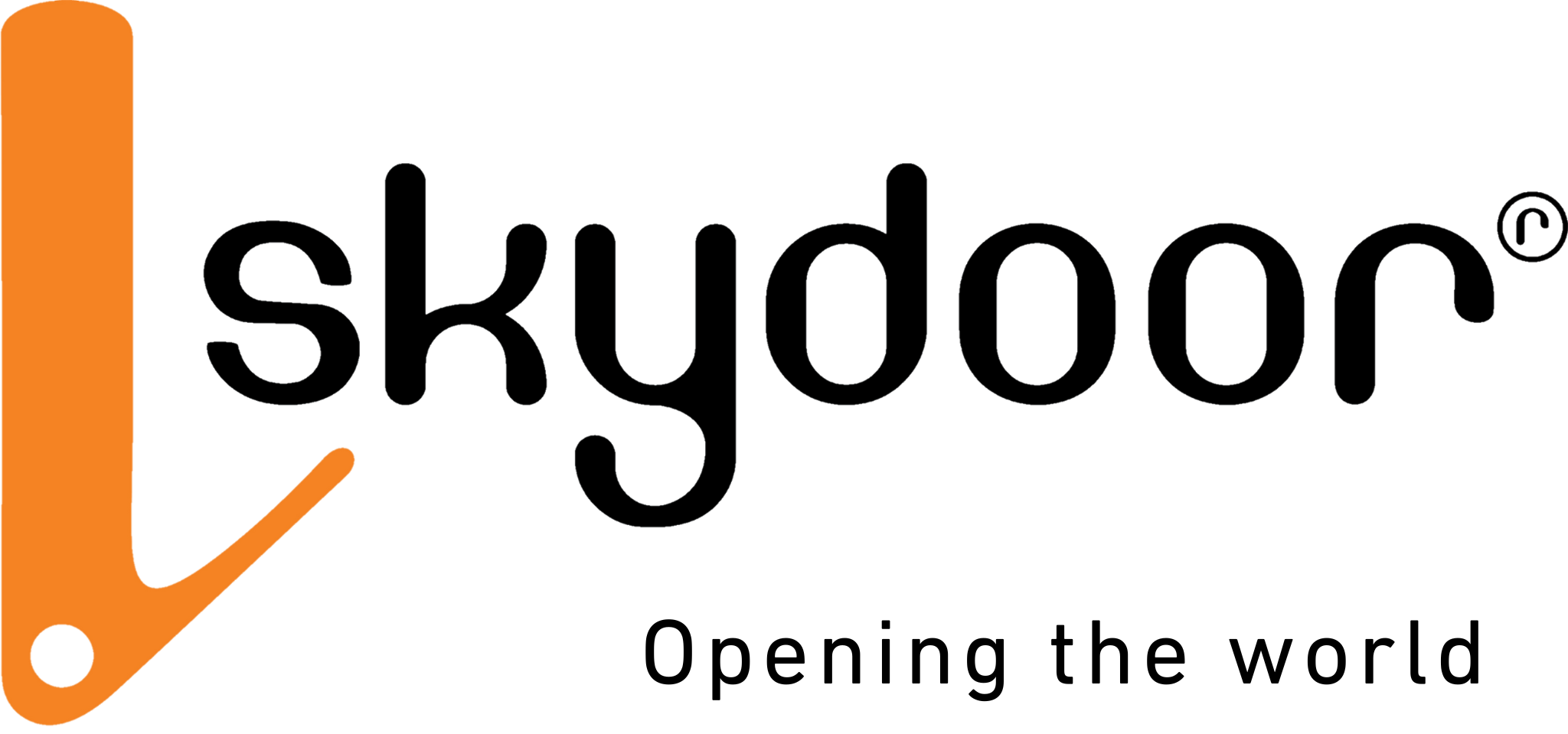 Assembly
it takes less then 15 minutes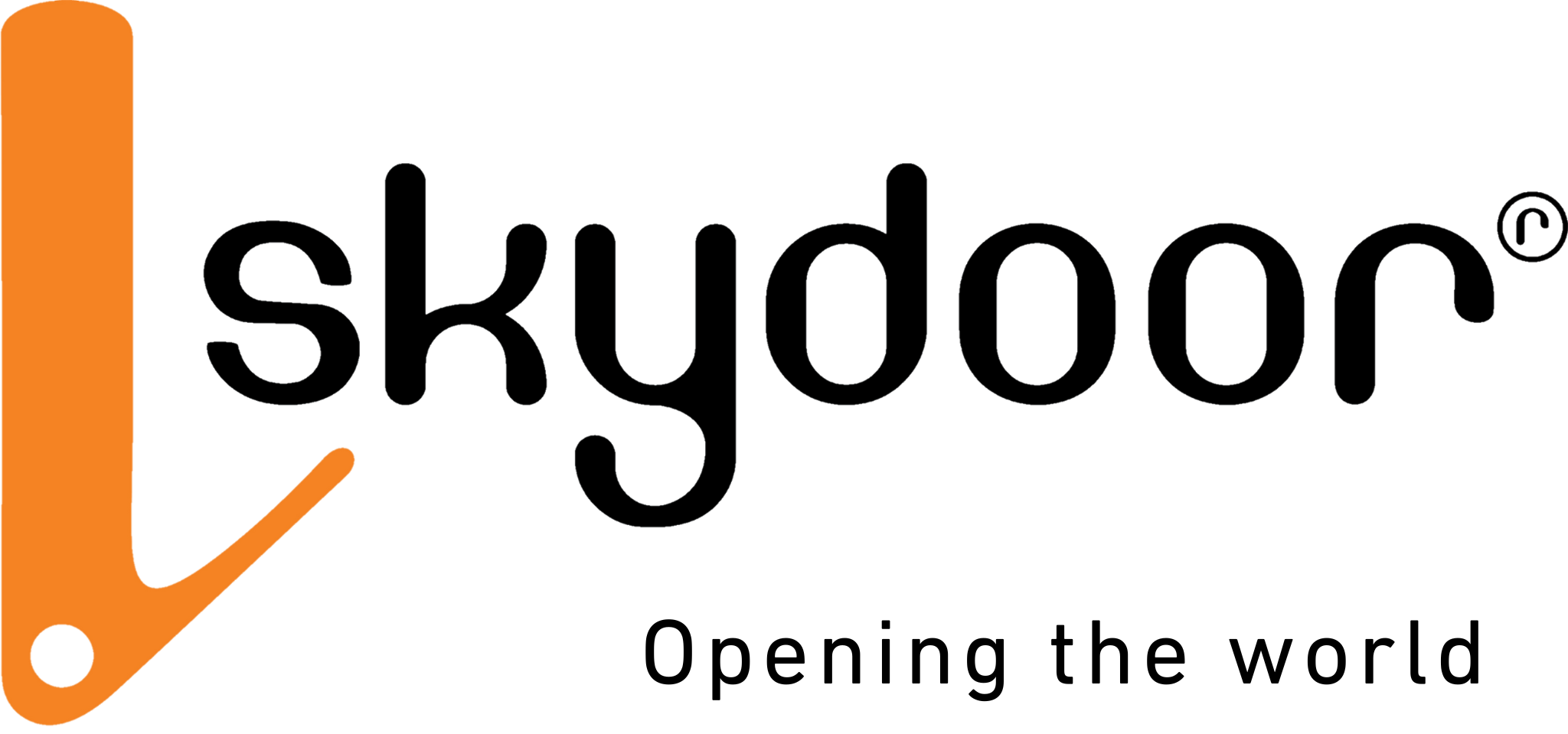 It takes less then 15 minutes
At Skydoor, our philosophy is to make construction sites as easy and efficient as possible, with a focus on total costs that combine the price of our sliding doors with installation expenses.
Our sliding doors are delivered on pallets with all features already mounted, including fire resistance, automatic opening mechanisms, and door panels. Each door is installed under controlled conditions to ensure optimal functionality during operation. The only task for the craftsman is to mount the door in the wall – everything else is taken care of at the factory.
That's why it is crucial to evaluate a project considering all costs, including the purchase price of the sliding door, installation time, and indirect expenses. Skydoor is here to assist you in calculating your project.
The video below demonstrates, unedited, how two individuals can easily install a sliding door from Skydoor in under 15 minutes.
Installation of Type 1 door
Installation of Type 1 door – double and double synchronous pull.
Installation of Type 4 door